Facebook Bot & Chatbot Messenger
Build a Facebook chatbot or a messenger tool that can sell, collect money or talk to your customers 24/7. We we help you to program your chatbot and maintain it to engage your audience like a boss!
Facebook Bot
Facebook bots allow businesses to sell customers online via the use of text, emoticons and a conversation flow. It mimics the behaviour of a real person and allows business managers to make sales even when they are sleeping. A chatbot is a piece of automated messaging software that uses artificial intelligence to communicate with persons. They can understand questions, provide responses, and complete tasks. They are more friendly and accessible than a phone call or a website form. A Facebook messenger bot is a chatbot that lives in Facebook Messenger. The Facebook ecosystem has over 1.3 billion people who use this ecosystem every month.
Chatbot Messenger
We can design a chatbot messenger for your company. Chatbot messengers are the most cutting edge way of engaging customers with a personal touch on their smartphone device, their tablet or their desktop. They operate long term and may display long term results.
Facebook Messenger Bots for Business
Facebook Messenger bots are more engaging, scalable, and cost-effective than many other means of marketing communication.
They allow for seamless continuity in communication with prospects and have a phenomenal open rate for the business manager.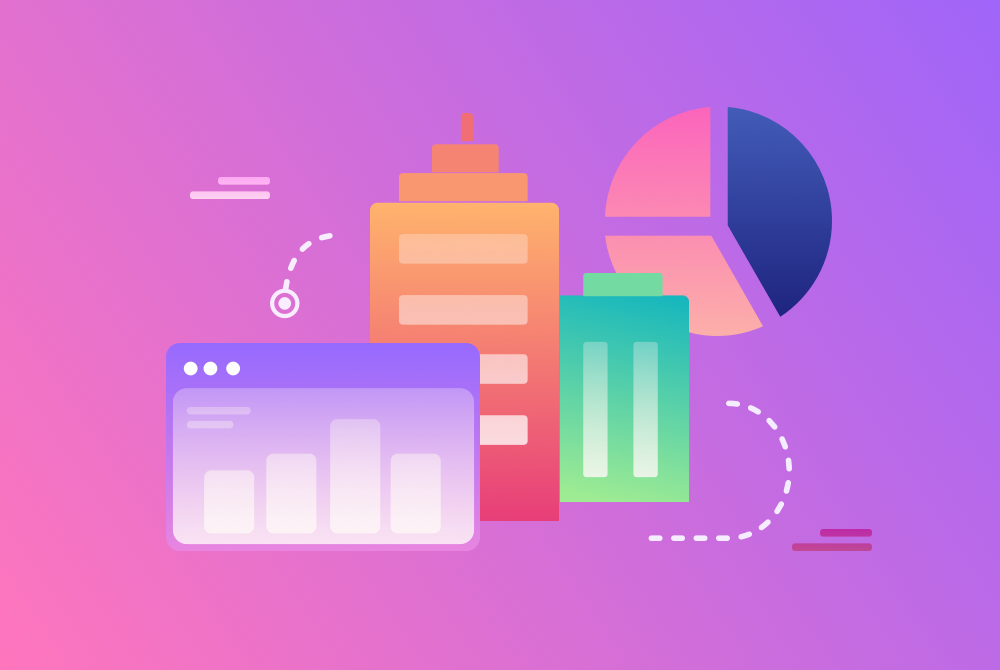 This website achieved Google ranking in four months: Ranks #1-#3 for keyword "Opertray"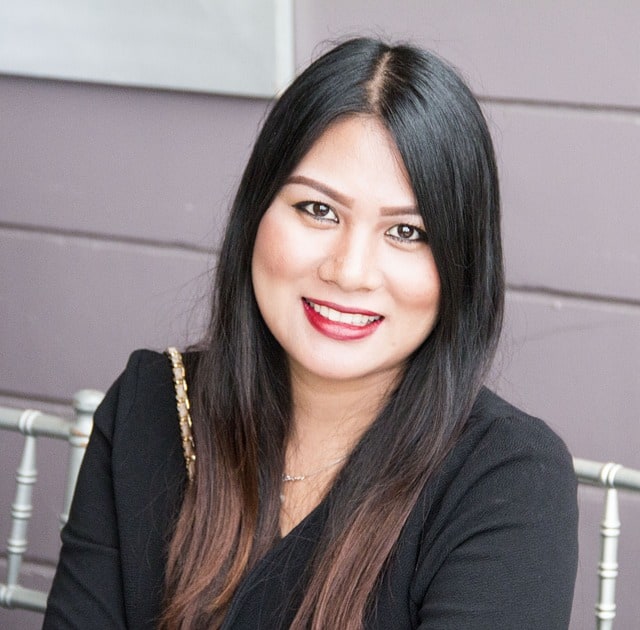 Celine Walker
CEO & Founder
"We've looked at a lot of SEO solutions but these guys were always the clear favorite. They have the right strategy and they've been awesome to work with."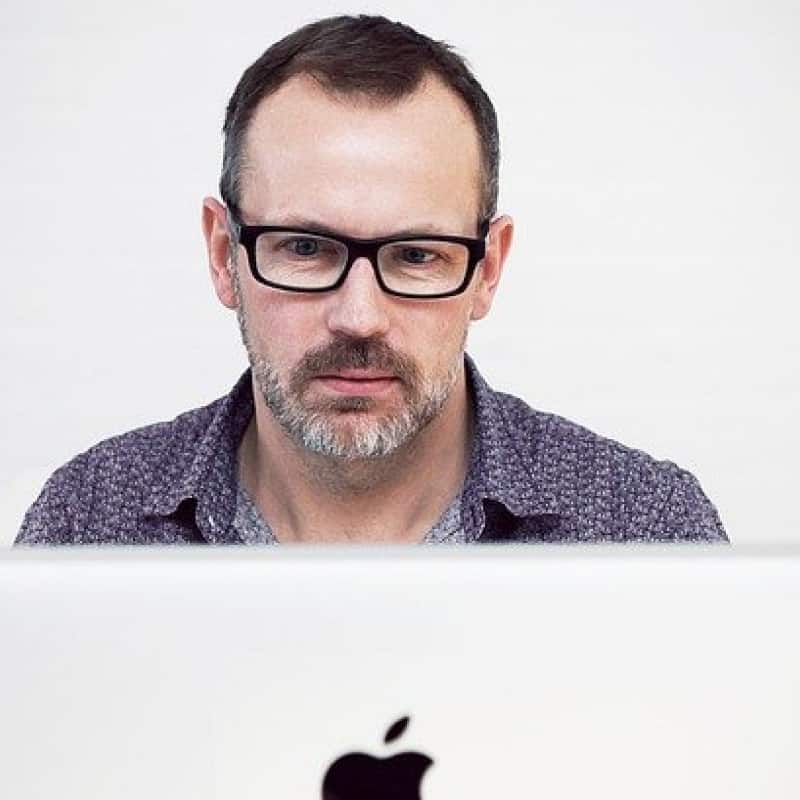 "We have a constant flow of new leads thanks to this amazing SEO company. They gave us all the tools to convert leads into customers."
Sharon Brown
Quality Realty Service
"This incredible team managed to not only get us top positions on Google for all of our top keywords, but they kept us there, as well! I would highly recommend this company to anyone."
Messenger Bot
Interested in using a messenger bot for customer service and marketing? Facebook Messenger chatbots can help your followers get answers to frequently asked questions and more. They can engage and qualify your customers with artificial intelligence and are very effective.
Facebook Bot
All funnels are Desktop and Mobile Optimized. In two weeks, everything you need to sell online will be in place. A basic funnel is a marvelous machine and is far more sophisticated by a similar price website. Speak to an agent to get started now.
Facebook Messenger Bot
We offer various plans of Facebook Messenger Bots at a price that makes sense. Maybe you would like a simple messenger bot. This custom build will allow you to install the bot on one website, and construct your flows.
Facebook Messenger Chatbot
The Facebook bots are very im
In addition, our two step funnel design is ideal if you want to run ads to your new product that does not require a long marketing process. If it is a long marketing process, such as for a webinar, then a four step funnel is recommended.
GROW TRAFFIC & INCREASE REVENUE
Tell us about your project
Let us help you get your business online and grow it with passion
Messenger bots work can work very well with any website or website funnel. We can integrate it with your other web assets: ask us how...
This form is currently undergoing maintenance. Please try again later.