Why are my prices in US Dollars and why do I need a credit card?
The simple answer is that most of our suppliers, clients, and staff come from the international community. We have had to find a currency that seems to work most of time for everybody. Well, it should make sense now. The most important reason however, is that our major suppliers are US based companies. Many of the products we offer are Google, Facebook, Instagram, Twitter,… you get the idea companies and guess what? Most are based in the US. When we deliver these services to you we have to pay in US currency and with conversion, we lose money; well, not just us – you too. So, we thought, lets make it simple, charge in USD, pay in USD.
To make it clearer, lets say you order a PPC campaign from us, when we pay Google for that PPC campaign they charge for example 67dollars per click (that dollars there is no other than the USD dollar), should the bid price change, price is adjusted in USD dollars and charged immediately to the registered international credit card account – you guessed it in US currency.
Having a credit card registered to your account makes it easy and convenient for processing transactions and also tracking your financial footprint. What's more: bank drafts, cheques, savings accounts, money orders and cold cash don't work in the digital world. But there are some alternatives if you would like: these include bitcoin, and other cryptocurrency and paypal credit to name a few but you will still need a card to transact monies in these instruments in any case at some point.
So we have found the common denominator that makes life a lot easier for the you the business owner in the digital world. The proverbial bank card or credit card. You are still free to pay in whatever currency you wish, but remember Google is charging you for their ad services in the currency they choose and we have to adjust for that cost and there is no discount. So to be fair and precise, we do so as a necessity so that we don't have to pass on any further costs to you or include buffers just in case there is a great movement in exchange rates. So if you don't have a credit card atleast an international debit card should do. Hope this makes great business sense to you.
About us and this blog
We are a digital marketing company with a focus on helping our customers achieve great results across several key areas.
Request a free quote
We offer professional SEO services that help websites increase their organic search score drastically in order to compete for the highest rankings even when it comes to highly competitive keywords.
Subscribe to our newsletter!
This form is currently undergoing maintenance. Please try again later.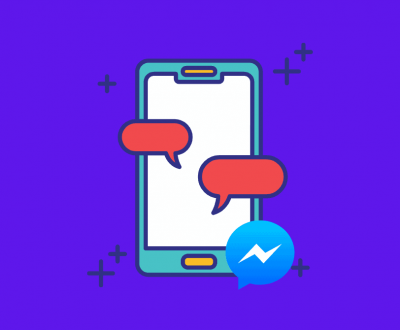 Just recently, Facebook rolls out part of its plan to merge Instagram,…
[easy-share counters=1 counter_pos="inside" native="no" hide_total="yes" fullwidth="yes" fullwidth_fix="100"]