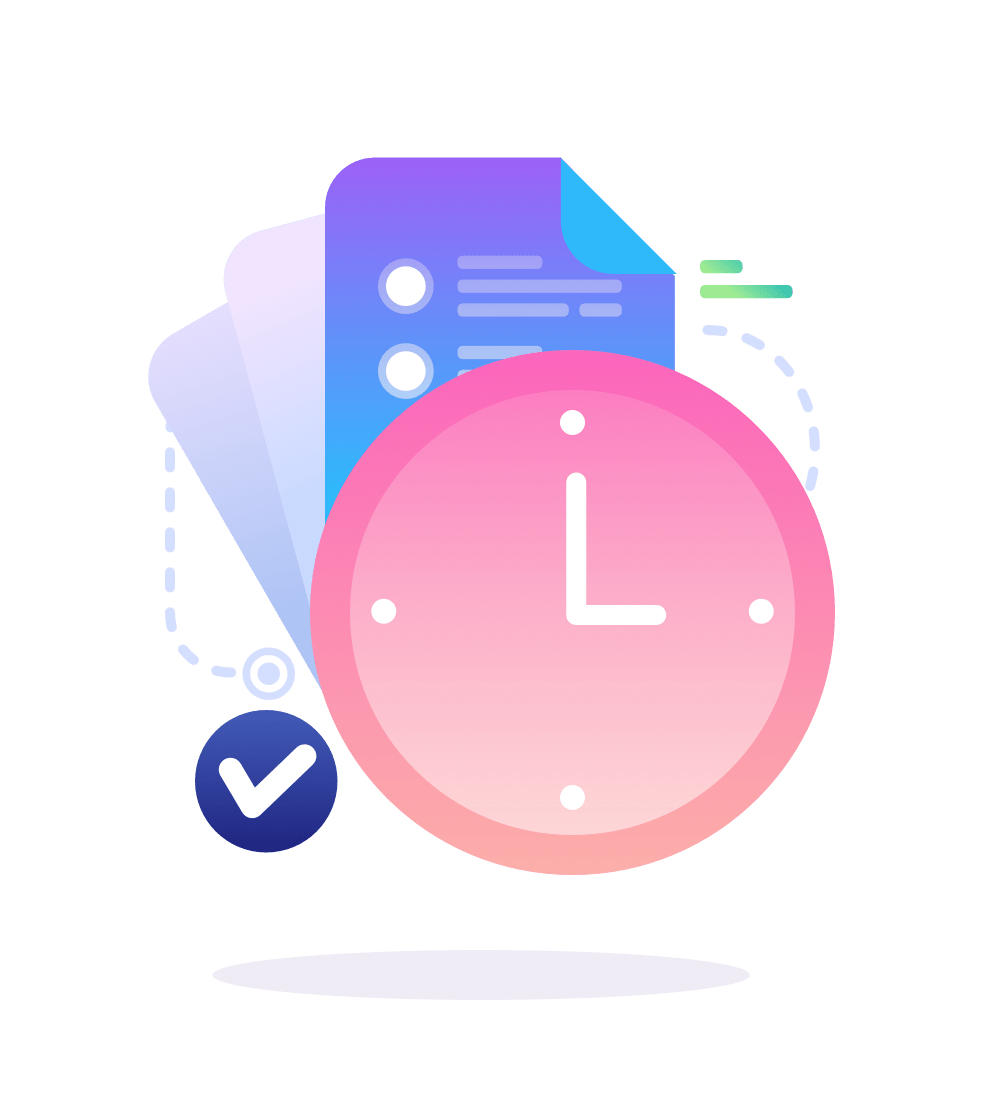 Corporate & Wedding Photography & Videography
It is always wise to use the same company to do both photography and videography for your wedding. It is more than a logistic reason, it is also the issue of ensuring that both teams get the best results for their clients. Using one company ensures that they don't get in the way of each other - and waste the couples time on their precious day.
Beautiful moments: the fun, the tears, the laughter can all be captured and preserved to relive those wonderful memories.
Using the same company for your wedding or corporate event will save you time in the consultation and booking process.
We capture your incredible moments are meant to last more than a lifetime.
Country Wedding
Even if the event is indoors or out, a country wedding is where you go vintage and connect with your roots. Check out our best prices and packages now.
Big City Wedding
Everyone wants their wedding reception to be memorable. Sometimes that has to do with a big city wedding. We can help you make it happen and capture the memories so that they last.
Beach Wedding
We know that your love story is very special... we believe that your wedding should be also. That's why we suggest a beach wedding to live out those special memories.
Photography
This is a basic package for those with a low budget ($1700)
Photography & Video
This package is often selected by most couples. ($5000)
Storybook Album
If you are ready to go premium, this is a great deal.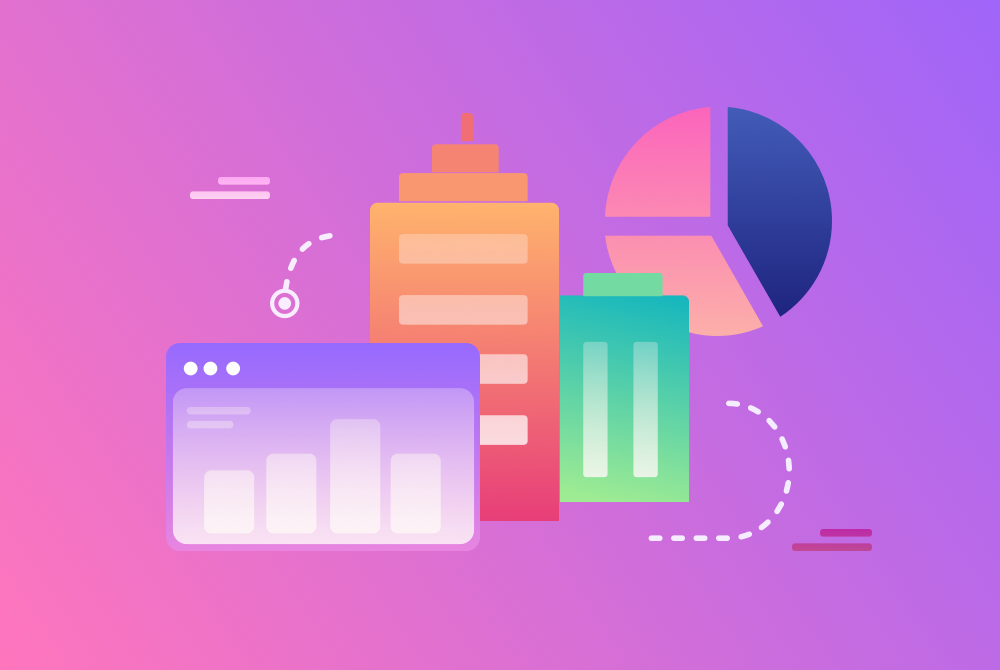 This website achieved Google ranking in four months: Ranks #1-#3 for keyword "Opertray"
43
Successful Content Strategies
We are aware of the importance of a successful content marketing campaign, which is why we create informative, engaging and persuasive content that captures customers' interest. We tailor a bespoke content marketing strategy for each of our clients.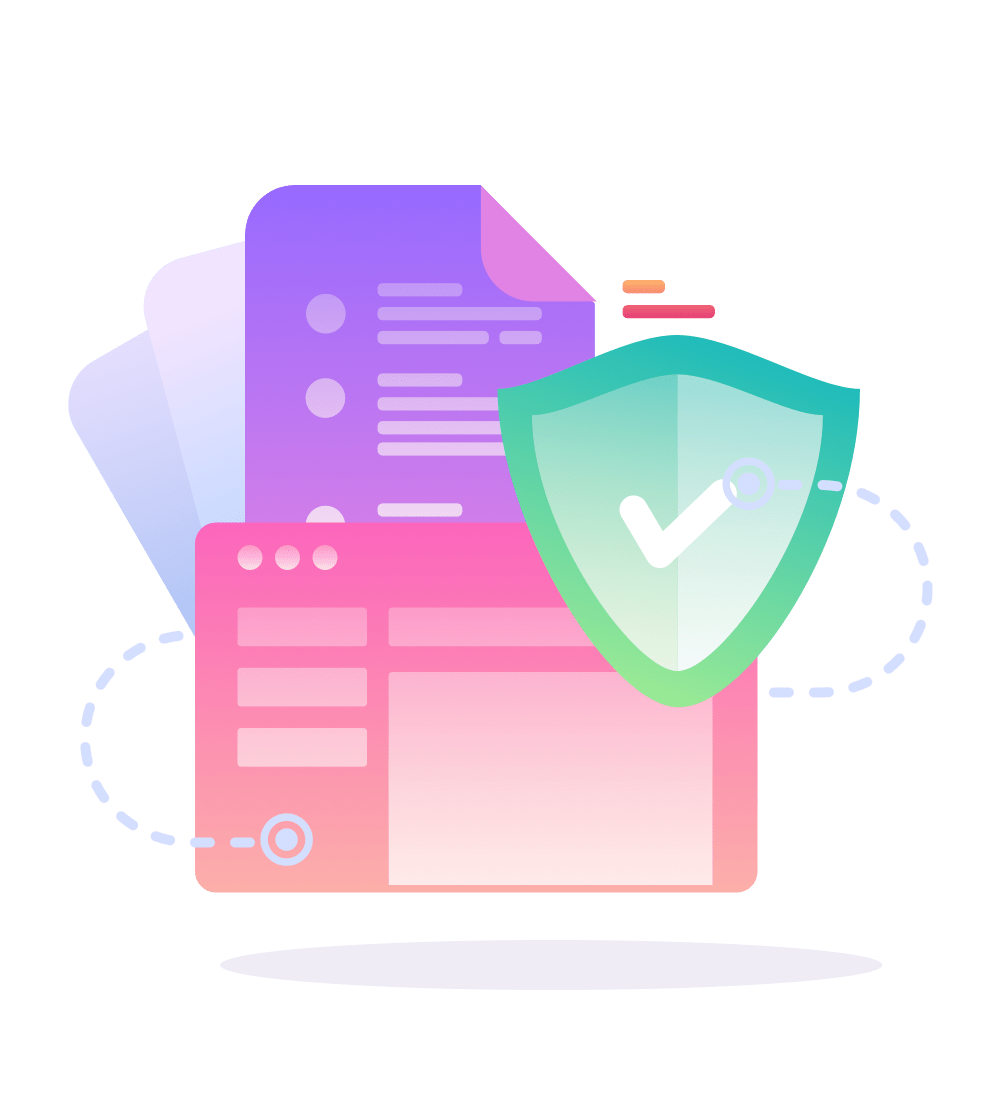 We provide content that will convince web users to click through to your website for special offers, to purchase your products or contact you about your services, because our experienced copywriters know exactly how to make words sell.
GROW TRAFFIC & INCREASE REVENUE
Tell us about your project
Let us help you get your business online and grow it with passion
Booking a common cinematographer and photographer ensures that there is a common vision shared among all parties concerned with the wedding. Secure your booking today. 
"We've looked at a lot of SEO solutions but these guys were always the clear favorite. They have the right strategy and they've been awesome to work with."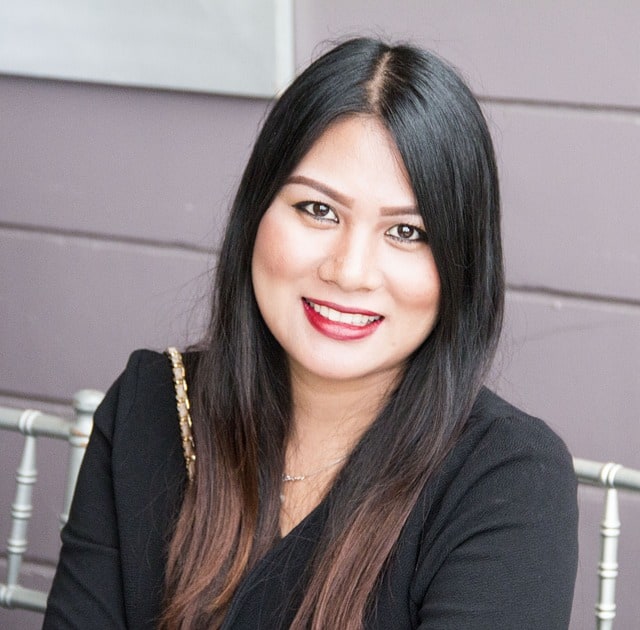 Celine Walker
CEO & Founder
"We have a constant flow of new leads thanks to this amazing SEO company. They gave us all the tools to convert leads into customers."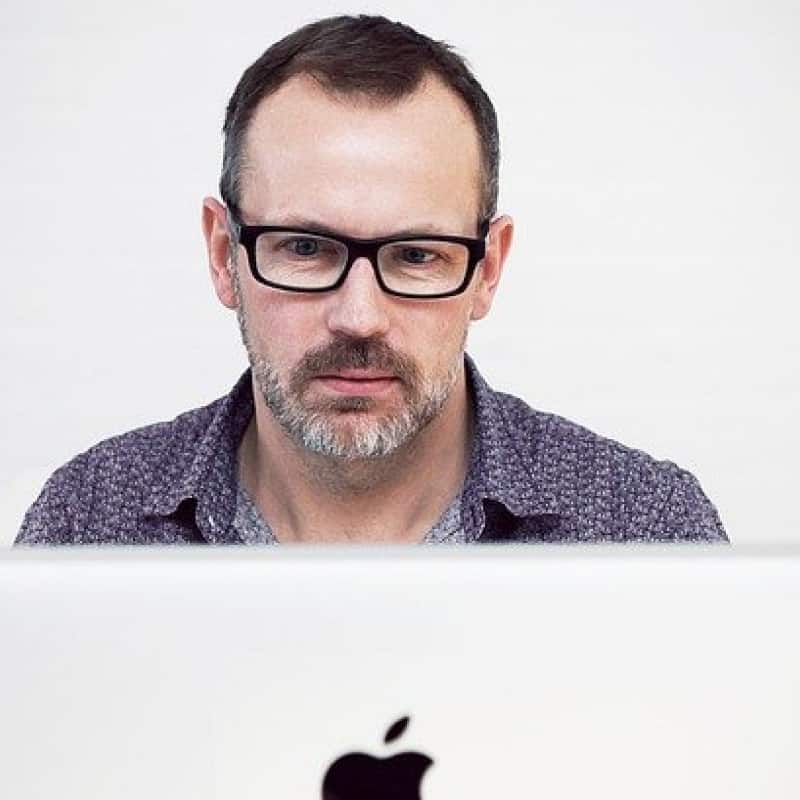 "This incredible team managed to not only get us top positions on Google for all of our top keywords, but they kept us there, as well! I would highly recommend this company to anyone."
Sharon Brown
Quality Realty Service