Integrated Marketing Jamaica
Your brand is the holistic view and perception of your company. As a business manager, it is important to build a brand that attracts the interest and expenditure of your prospects. This perception is very important in attracting the right people to your door.
Integrated Marketing Communications Company
Integrated Marketing Communication is the use of old and new methodologies to promote products and engage consumers. With digital communication so ubiquitous, establishing a brand is much more difficult, and equally important. There are a lot more channels available for communication than there were two to ten years ago. Since these channels are all important to establishing your brand online, and offline – the communication strategy is described as integrated. That is, all together. This is the kind of service that you expect from an integrated marketing communications service company.
So what are some of the different channels that you can choose from? There are chatbots, websites, mobile apps, radio, print, television, podcasts, books, ebooks, and a whole lot more. Each of these channels appeals to a different segment of the market, and those who read books are not necessarily interested in listening to podcasts. With IMC, even small businesses (SME's) can take a big bite out of the enterprise-level market.
Integrated Marketing is best understood as a consistent marketing and brand persona across all platforms – however, your audience may interact with your company. This seamless approach takes advantage of every opportunity to tell the story of your brand and ensure that your brand remains top of mind.
When the marketing is integrated, the story is consistent as it is in the "Marvel Universe" or "Multiverse" if you will, and if you are too old to understand that – then, the journey for the consumer is carried from one platform to the other and back without a break. In this way, the branding tools all work together as a team to get your customer sold on your services, offers, or products.
This does better to involve and integrate your prospects into your ecosystem and interact with your value proposition more readily as compared to your competitors. An integrated approach makes a systematic outreach of any marketing campaign and is designed to get results.
Branding Companies in Jamaica
At Dfibrand Digital Marketing Agency, we offer Integrated Marketing and Communication Services that differentiates your brand from the competition. We are a full-service agency which may offer you the widest specter of the marketing and communication mix as one of the leading branding companies in Jamaica.
Speak to one of our agents by completing our contact form, speaking to us on messenger, or giving us a call. We look forward to working with you.
About us and this blog
We are a digital marketing company with a focus on helping our customers achieve great results across several key areas.
Request a free quote
We offer professional SEO services that help websites increase their organic search score drastically in order to compete for the highest rankings even when it comes to highly competitive keywords.
Subscribe to our newsletter!
This form is currently undergoing maintenance. Please try again later.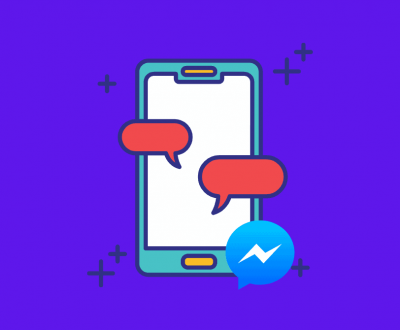 Just recently, Facebook rolls out part of its plan to merge Instagram,…
[easy-share counters=1 counter_pos="inside" native="no" hide_total="yes" fullwidth="yes" fullwidth_fix="100"]