What if I need speedy results for SEO as a new business startup?
One of the biggest questions being asked is whether one can have the long term value of SEO and the rapid ROI of other marketing strategies. Well the answer is yes! Mixed marketing SEO strategies geared for speedy results, is that possible?
Faster approaches to SEO
Yes, you can mix marketing methods to include faster approaches such as doing both direct advertising (such as Pay Per Click, PPC) together, with Search Engine Optimization. The great thing about keeping it in "Google circles" is that the overall action also helps SEO rankings in the long run, since the terms being used also for PPC are similar/if not the same terms being used for ranking. The PPC (Google Ads), drive traffic to websites or landing pages which in turn raise the traffic results for the entire campaign.
Digital Marketing Implementation Strategies
Various implementation strategies may be employed including sequential or concurrent implementation. These of course depend on budget and targets. For even greater effect, other online media houses may be used to include Facebook, Twitter, Instagram and others to drive traffic and to increase user engagement. Having a steady stream of traffic always affects SEO in a very positive way.
What if I am in a rush to get results for SEO?
So is it worth it, to mix it all together? For some, a laser focused SEO strategy is what meets their needs and allows for effective implementation of a very effective SEO campaign, but if you are a start up, you may not have the time to wait and may need some buffer in the meantime. If you are really in a rush it will cost you more in dollars, but a sequential implementation may be very effective in driving leads and then building a long term search engine optimization strategy on top of that.
Mix modal digital marketing and social media strategies work
So whether you are a start-up, medium sized business or otherwise, with a little creativity, SEO can provide the right mix of results for your business. A versatile digital marketing or social media strategy goes a long way in beating out the competition, especially when everyone is waking up to the power of the internet. Give us a call to see what we can do for your business today. Speak to an expert to get started today on our mix modal sequential plan.
About us and this blog
We are a digital marketing company with a focus on helping our customers achieve great results across several key areas.
Request a free quote
We offer professional SEO services that help websites increase their organic search score drastically in order to compete for the highest rankings even when it comes to highly competitive keywords.
Subscribe to our newsletter!
This form is currently undergoing maintenance. Please try again later.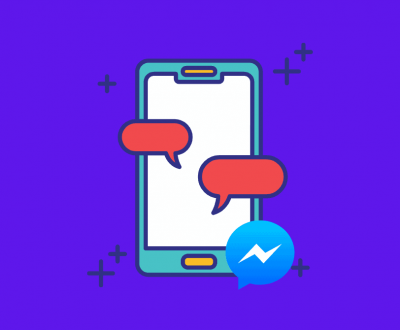 Just recently, Facebook rolls out part of its plan to merge Instagram,…
[easy-share counters=1 counter_pos="inside" native="no" hide_total="yes" fullwidth="yes" fullwidth_fix="100"]